Home
> About Us >
Management Philosophy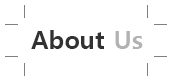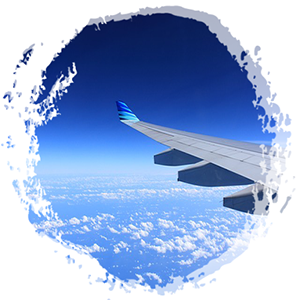 UCS emerged as one of the country's best companies specialized in logistics and FA solutions expanding it's business around building up the infrastructure of the manufacturing sector including factory automation, logistics consulting and POP/MES based on outstanding individuals and accumulated information technology.

UCS has provided the best products and services so that various companies of manufacture, logistics, distribution and IT can be more competitive and achieve a success in rapidly changing markets, achieving the accumulation of technical skills along with continuous research and development based on the ideology of "Value creation for customers" and "Human-respect management".

UCS will actualize hopes, spare no effort as a partner of success and try to become a company that can provide the best service and value for customer satisfaction through strengthening the capabilities of all employees based on securing core IT technologies.
CEO